Watch
Wax Idols are playing at Cake Shop (5/3) and Shea Stadium (5/4) this weekend!
9 tags
4 tags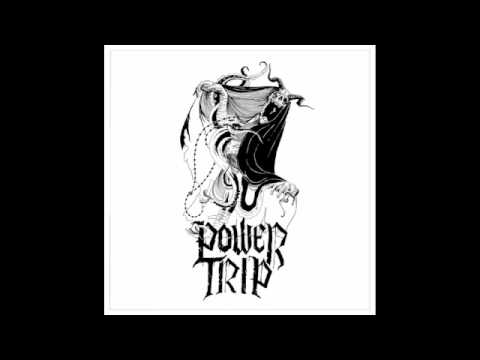 5 tags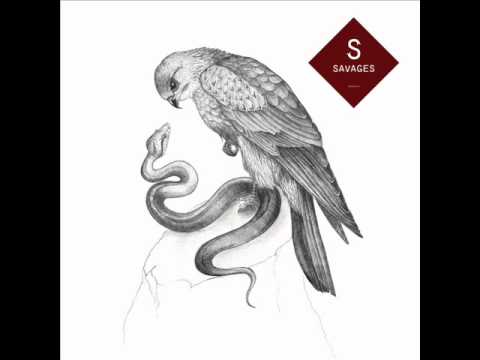 7 tags
Watch
Splashh (Yup, two Hs there) from the UK has had my full attention for the past few months. Listen in and get psyched. Who doesn't want a vacation?
8 tags
4 tags
5 tags
4 tags
Merchandise
This is post-punk done (extremely fucking) well. I don't remember anything cool coming out of Tampa besides Tampa Am. Now Merchandise from said town comes through with these tracks "Time" and "Everyman." They're killing it.
2 tags
6 tags
4 tags
8 tags
Enid's BK
5 tags
Minka
I feel very privileged to be friends with this awesome girl! Be sure to check out Minka's work here.
3 tags
4 tags
6 tags
9 tags
8 Ball Zine Fair @ Grand Billiards BK
I left the DJ set a few times to get some shots of the rad zine fair at Grand Billiards.
5 tags
NEXT FRIDAY / WET WET : Group Art Show Opening
blaaahg: As part of the Bushwick Open Studios, theBLAAAHg has decided to throw down all weekend and have a roof top art show inspired by the soon to join us, Summer season. Rain or Shine, we will be exhibiting a great range of great work from some artists we have the pleasure of knowing. We'll also be grillin and chillin out with the accompaniment of some booze, great music and good people....
5 tags
3 tags
SPINDLES
This Sunday, come check out the opening night for my homie Adam's show. Kinfolk Studios at 6pm. Go!
6 tags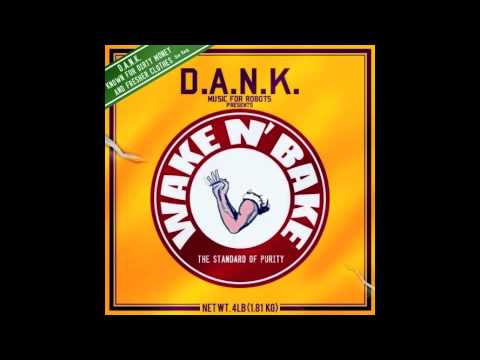 Candice.
the BLAAAHg: Life in the Cell Photo Show / Zine... →
blaaahg: TRUMBULL GALLERY 143 Roebling St #5 Brooklyn, NY 11211 4/19/12 6-9pm
2 tags
11 tags
5 tags
Nose Bleed Opening Tonight →
Yeah O! othelogervacio: I have a piece in this show opening Wednesday. Come to! "Nose Bleed" Curated by Erik Foss Fuse Gallery 93 2nd Avenue (between 5th & 6th Streets) Exhibition: March 28 through April 25th, 2012 Opening Reception: Wednesday, March 28, 7-10pm
5 tags
1 tag
1 tag